NORTEXCEL organizes on May 16, at the Terminal de Cruzeiros do Porto de Leixões, the MED.IDEAS 2019 Event, dedicated to innovation in the health sector, where companies, investors and startups get together to debate the main challenges of healthcare. Simultaneously, startups will present their projects to specialists and investors in the sector.
João Rocha
João Rocha is the President of the Polytechnic Institute of Porto (P.PORTO). With a PhD in Electrical and Computer Engineering and with a vast experience as a professor and researcher, João Rocha has more than 15 years of activity in management of academic institutions, having also served for 10 years as President of the School of Engineering of P.PORTO.
Internationalization, innovation and research are among the key priorities for his mandate as President of P.PORTO, with the goal of meeting society's challenges, whether they are of a local, regional or international nature.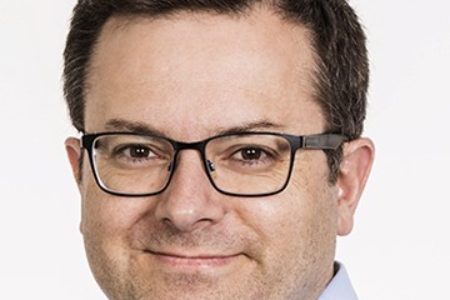 Nuno Viegas
Nuno Viegas is the Business creation director for EIT Health Innostars and Portugal regional manager
He is responsible for startup business creation in Portugal, Poland, Italy, Wales, Hungary, Check Republic,Croatia and Greece, promoting success and startup competitions in the Innostars regions.
Nuno Viegas have ten years of experience as Scientific Affairs Manager and Business Developer at top international pharmaceutical companies (Janssen Inc. and Crussel), and is also the co-founder of a biotech company dedicated to cancer immunotherapy (Mantis Therapeutics).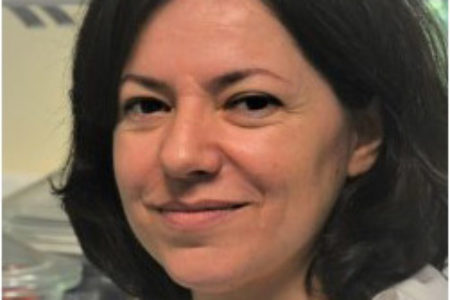 Goreti Sales
Goreti Sales graduated in Pharmaceutical Sciences from the Faculty of Pharmacy of the University of Porto in 1994. Later, in 2000, she obtained a PhD in Analytical Chemistry from the same university. Since 2006 she has been an Adjunct Professor at the School of Engineering of the Polytechnic of Porto and has developed in parallel relevant scientific activities in the field of nanotechnology, biosensing and materials. She is the founder and scientific coordinator of the research unit BioMark, Sensor Research (born in July 2011), and was the recipient of a ERC Starting Grant in 2012, with the project 3Ps, targeting the development of fully autonomous devices to monitor cancer biomarkers, by merging separate fields of knowledge: Plastic Antibodies, Photovoltaics and Plasmonics.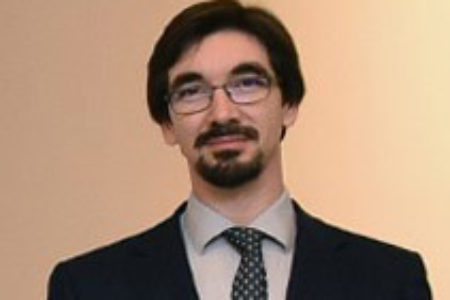 Paulo Azambuja
Paulo Azambuja is the Unit Director of Senior Living and Social intervention
from Santa Casa da Misericórdia do Porto.
Experienced Director of Services with a demonstrated history of working in profit and non-profit organizations, with an international scope. Skilled in Negotiation, Business Planning, Management and Teamwork. Strong business development professional with an Executive Master focused in Marketing and Communication from Universidade Católica Portuguesa.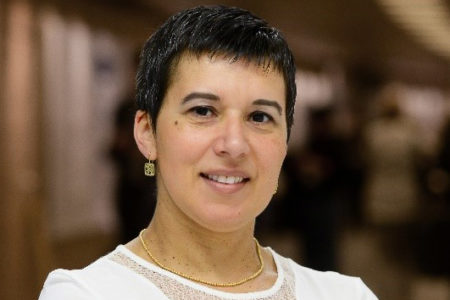 Irene Marques
Irene Marques is a Medical Doctor specialist in Internal Medicine and working as Hospital Assistant of Internal Medicine in the Central University Hospital of Porto (CHUP). Invited Assistant of the discipline of Medicine of the 6th professional year of the Course of Medicine ICBAS / CHUP of the University of Porto.
Irene Marques is responsible for CHUP Heart Failure Clinic since its inception in 2013.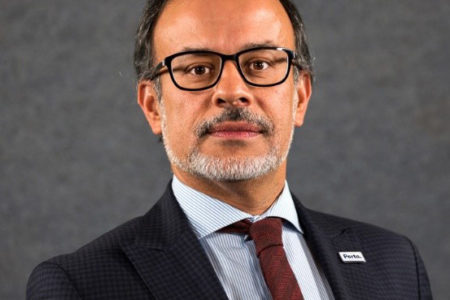 Ricardo Valente
Ricardo Valente is City Councilor for Economy, Tourism and Commerce and City Councilor for European Funds. He is in charge of InvestPorto (Investment Attraction Division) and Porto Convention & Visitors Bureau (for tourism development and external promotion).
Mr. Valente is also a professor at the School of Economics and Management of the University of Porto and at PBS – Porto Business School.
From 1992 to 2016, Mr. Valente worked in risk management consulting, capital markets (as director and board member of brokerage firms), asset management (as CEO of one of the largest independent asset management firms in Portugal), investment banking (as member of the board of a bank), and was also an investment consultant.
Mr. Valente has a Master's degree in finance and a MBA in finance from the Catholic University of Lisbon, and a degree in Economics from the University of Porto.
Mr. Valente is the author of several books on risk management.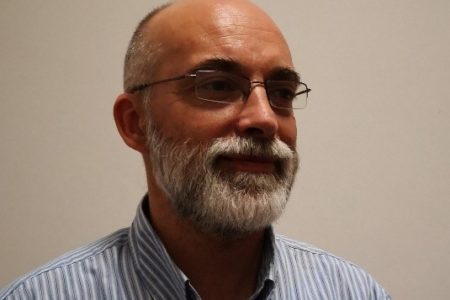 Luís Miguel Pinho
Luís Miguel Pinho is Pro-President for Research and Innovation at the Polytechnic Institute of Porto (P.PORTO). He is Professor of Computer Engineering at P.PORTO, and has more than 20 years of experience in research in the area of real-time computing systems. From 1996 to 2019 he was Research Associate at the CISTER research unit (where he was Vice-Director between 2010 and 2017), being responsible for creating and leading several research areas and activities. He participated in more than 25 R&D projects, being Project Coordinator of European and national projects. He was Conference/Program Chair of several international scientific conferences, and has more than 100 papers in international conferences and journals.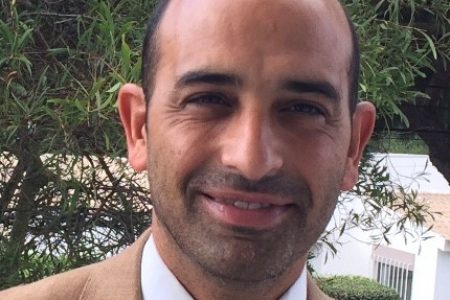 João Pedro Pires Marques
João Pedro Pires Marques is Head of Integrated Health Solutions Portugal, a division of Medtronic, since 2019.
As a mentor of startups, he has been participating in the development of solutions since 2017 and he was responsible for evaluating startups at Jose Mello Grow Program, between 2017 and 2019. He worked as a Healthcare Manager for 15 years developing and managing private hospitals at Jose de Mello Saúde.
Since 1995 he lectures project management and operations research at Universidade Católica Portuguesa.
He has a Master's Degree in Operational Research as well as a degree in Engineering and Industrial Management. João has completed a post graduate course on Management by Católica Lisbon School of Business and Economics.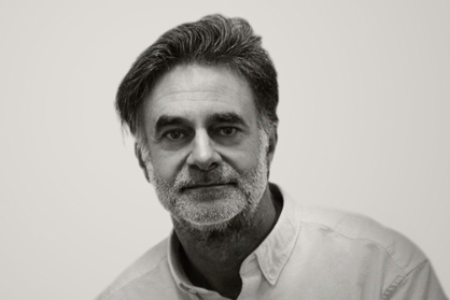 Eurico Neves
Eurico Neves is the owner and Founder at INOVA+ since 1997, a top player in Europe in the field of innovation services and one of the top-20 Small and Medium-sized Enterprises (SME) in terms of participation on international innovation and research programmes.
After many years in the industry, Eurico Neves is currently involved in the creation and development of new highly technical companies focus on innovation. His experience in the European Commission and his position as Portuguese representative in the Economic Policy Chamber of the Enterprise Policy Group on the Advisory Board of Vice President Antonio Tajani for more than six years has brought valuable information and knowledge in the area of innovation and business management.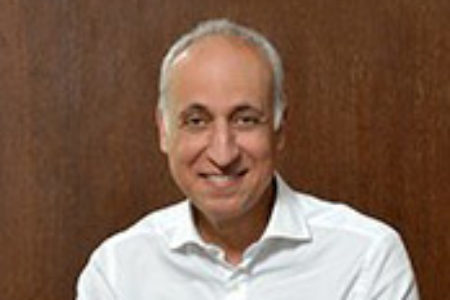 João Paulo Cabecinha
João Paulo Cabecinha is an Executive Board Member and Products and Operations Unit Manager of Glintt Information Technology and Services, running several Glintt Group companies. His mission is to develop Glintt product portfolio and increase operational efficiency and capability.
With 26 years of experience and an MBA in Management, João Paulo Cabecinha has left Portugal Telecom (PT) to join Glintt. Holding a Degree in Electrical and Computer Engineering from the University of Lisbon School of Engineering (IST), João Paulo Cabecinha occupied several management positions in companies such as Arthur D. Little, PT Prime, PT SI, TMN and Vortal.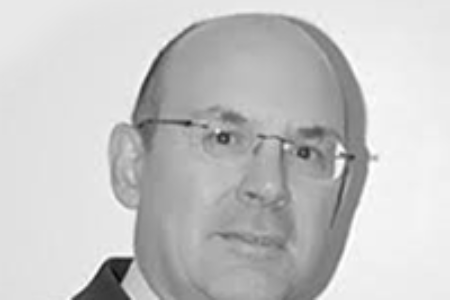 Miguel Botto
Miguel Botto is the Life Sciences Director of Portugal Ventures.
Miguel Botto has been working in the Venture Capital industry since 1992. His track-record boasts a large number of investment and affiliated company analyses. Before that, he worked in the Tourism sector in a company listed on the Lisbon Stock Exchange, as CFO and Member of the Board. At the same time, Miguel Botto also has academic experience having taught first at HEC–Lausanne, ESADE in Barcelona and, later, at the University of Minho in Portugal.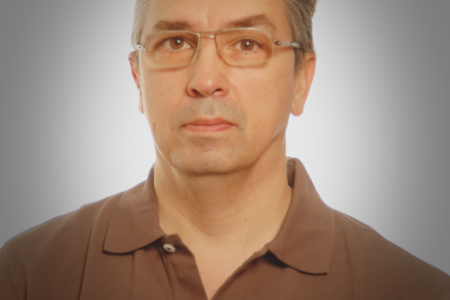 Pedro Araújo
As a Deputy News Editor, Pedro Araújo plans and coordinates the work of journalists within the area of Economics at Jornal de Notícias newspaper. He started his career at Jornal de Notícias (1997 as trainee) and just interrupted between late 2011 and last days of february 2018 to be at Dinheiro Vivo. Among other accomplishments in the areas of journalism, marketing and communication, Pedro Araújo was an Invited Lecturer of Business Strategy at FEP – Faculdade de Economia da Universidade do Porto.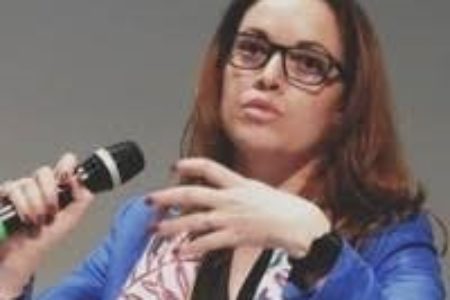 Sofia Azevedo
H2020 National Representative & National Contact Point at ANI – Agência Nacional de Inovação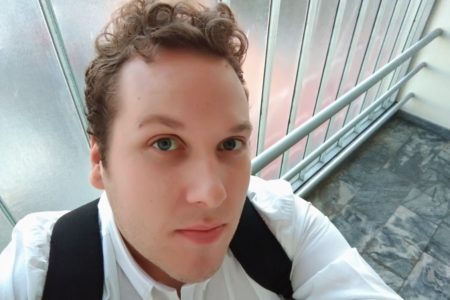 Hernâni Zão
Hernâni Zão Oliveira holds a double-degree in Biology and Communication Sciences and a master's degree in Oncology from Porto University. He is currently co-coordinating the first portuguese Creative Laboratory for Health Literacy under his PhD in Digital Media, a program in partnership with the University of Texas, at Austin. At the beginning of 2018, Oliveira was selected to join the innovation fellows program promoted by the european consortium EIT Health. Hernâni is also the founder of BRIGHT DIGITAL, a start-up oriented to the development of technology to increase therapeutic adherence. His projects in the field of Breast cancer and Pediatric Oncology were awarded with the Diogo Vasconcelos Social Entrepreneurship Prize, the Santander Bank RedEmprendia Innovation Prize and the 2017 Astellas Oncology C3 Prize.