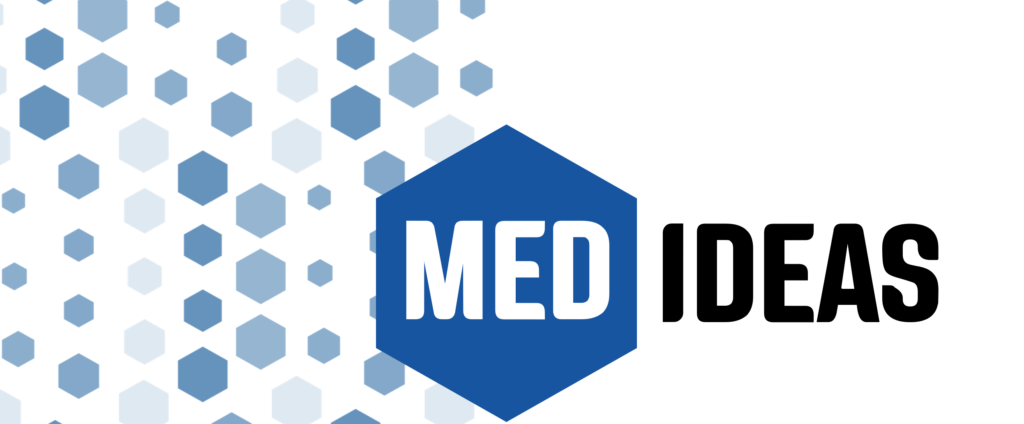 Do you need financial support to materialize (literally!) your cutting-edge medtech technology and shape the future of healthcare?

MED.IDEAS is your opportunity!
Submit your proposal until April 30th , 2018!
MED.IDEAS Program aims to support innovative ideas in the area of medical technologies and with potential to develop new or improved products able to create value in the North region of Portugal.
Proposals should focus on applied development projects, and on products or services that can quickly reach the market.
The proposed technologies must have applications in the medical, assistive or healthcare fields, specifically in NXCEL key areas of Care, Cancer or Cardio.
Care consists of solutions to promote health, well-being and independence of patients.
Cancer includes potential innovative devices in the area of the diagnosis, screening or treatment of cancer.
Cardio contains cardiological devices, as well as innovative treatments and individual monitoring and optimized diagnostic methods for the field.
2
types of prizes will be granted:
The 6 best ranked ideas will proceed for a 2nd phase of the MED.IDEAS program to perform R&D activities aiming the demonstration and dissemination of the proposed technologies.
This 2nd phase will include:
– Technical support from NORTEXCEL
– Financial support of up to 34.000€ each
The 12 following ideas will receive a single grant of 5.000€ each.
January 18th

to

APRIL 30TH 2018
Postponed to
JUN 30th 2018
Proposals will be evaluated according to the following criteria:
Technical and scientific feasibility of the idea

Degree of innovation and originality of the idea
Robustness of the proposed work plan

Degree of differentiation and market potential of the idea

Impact of the idea on society
Submit your application!
Please send the completed application form with a short CV of each team member to nortexcel2020@nortexcel2020.eu, with the subject "MED.IDEAS 2018".